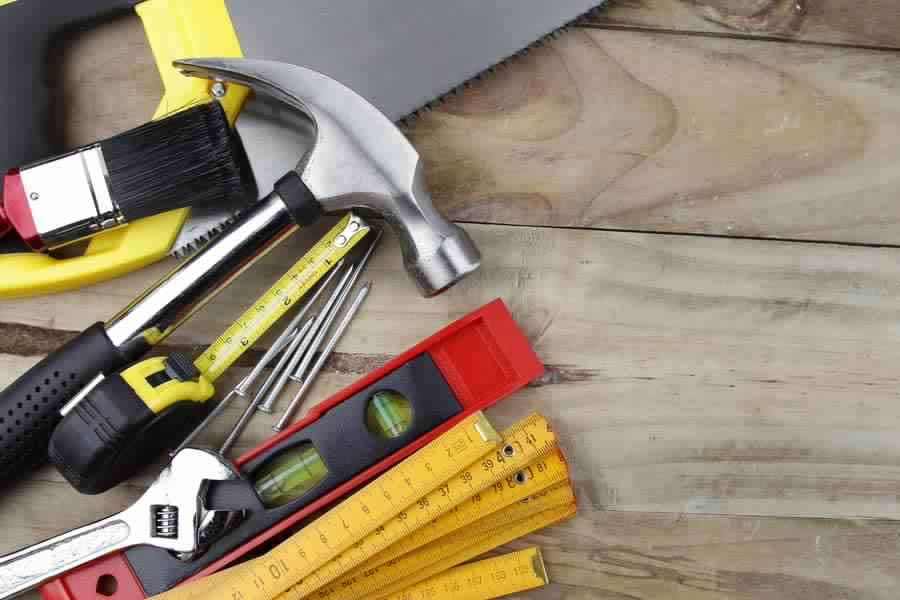 Our Story
Pebplus Global Private Limited is a brain Child of two young Entrepreneurs, who have served the PEB & Heavy Fabrication industry for a Decade. Work closely on every Project, analysed the situations, Gained Experience & Earned Knowledge about the Project Management & Execution. We are now in The Market to deliver best of The product & Services to Our Clients with a Clear vision & passion to continuously Improve & that will require a lot of hard work and we have a very strong belief that we can do it and "if you are willing to do the work, you can achieve more than you ever imagined".
Our Approach
Vision: To be a Total Solution Provider for all sorts of PEB & Heavy Fabrication Projects.
Mission: We are committed to continuously provide quality services / high level job performance safely and maintain honorable relationship with Clients as well as profitably meeting our business objectives.
At PEBPLUS Global Pvt. Ltd. we are bound to give
Support+
Quality+
Precision+
Passion+
Service+
Experience+
The plus symbol on Our Logo stands for continuously Improving on our Product & services.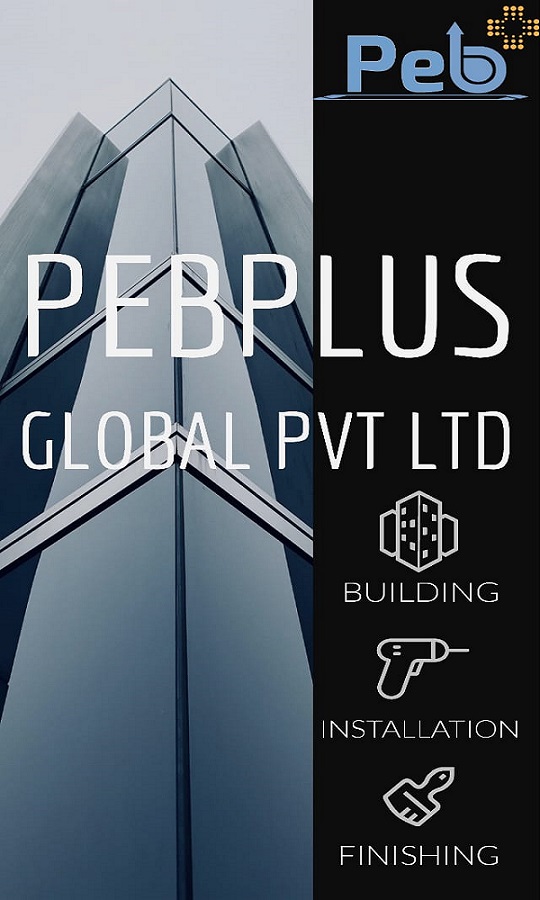 Our Team
The Company is managed by professionals who are qualified and have rich expertise in Supply & Erection of simple to complex steel structures within the committed time frame and duly adhering to established safety norms.With the fast changing environment, we commit ourselves to continuous development and change. We face the future with confidence and high-spirited strength and welcome challenges and opportunities ahead.
---