Installation & Project Management
We specialized in erection of steel structure whether it be a hot-rolled (conventional steel) or PEB (Pre-Engineered Building). Our erection team follows the strict compliance of Environment, Health and Safety (EHS) standards to maintain the quality and safety of all people involved.Faster erection time, smaller initial investment and less maintenance cost are the main factors that have influenced the construction industry to move towards the application of pre-engineered buildings (PEBs).
PEBPLUS offers high-quality, efficient and cost effective erection service for all projects together with Total SAFETY for everyone.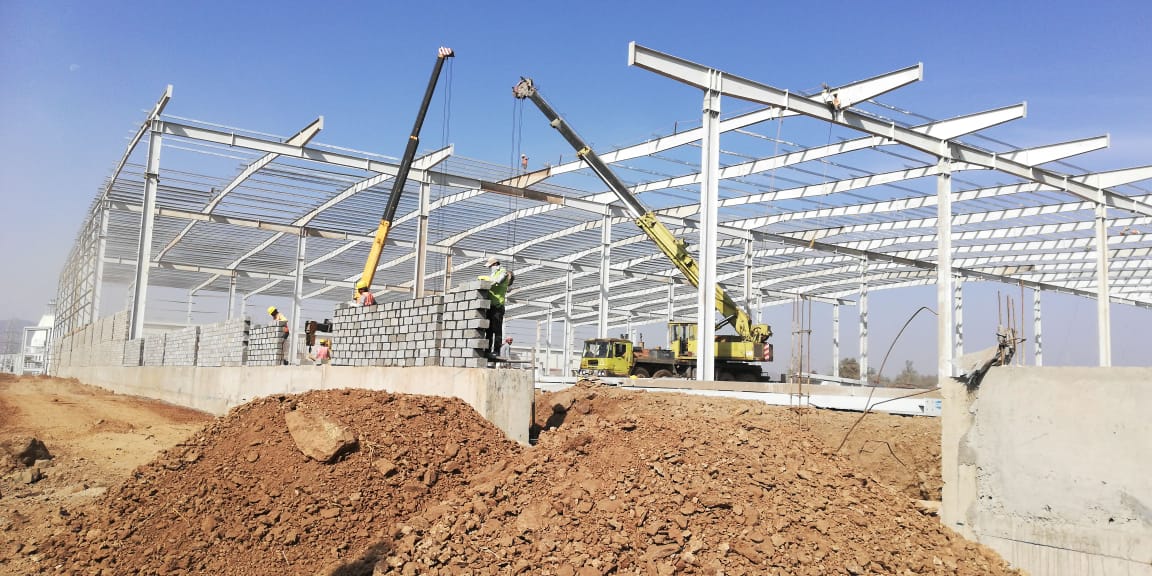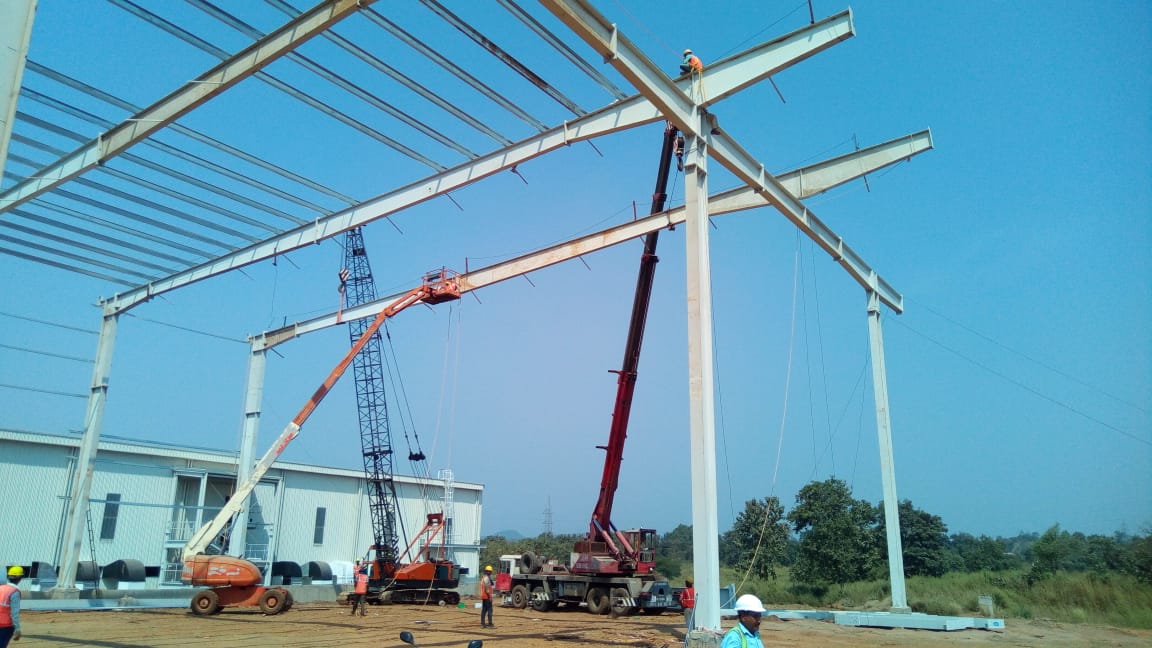 Erection of Steel Services
We professionally oversee every aspect of the project from the initial concept through design, manufacturing, quality control, and logistics to the final installation. Planning work and resources according to the needs of each operation with contracting management and compliance deadlines are emphasized. We provide our clients with a top-notch level of service to complete the installation in a timely and efficient manner.